OUR SOLUTION AND OUR PRODUCT
Our aim is to contribute to new circular solutions that are able to create new food sources from waste and contribute to the protection of nature and the planet, reducing the suffering of animals in farms, all by producing a high quality and nutritionally rich product.
Our product is a flour made from the larvae of sweat beetle, which can be used to prepare various other dishes or added to meals as a snack.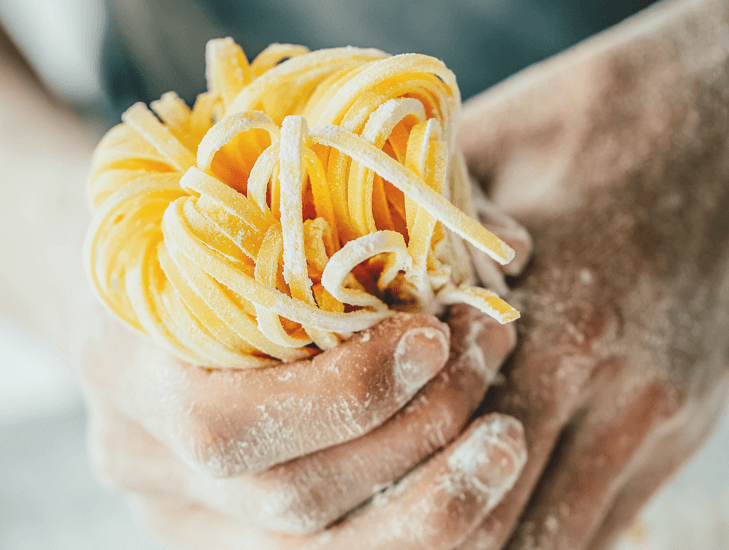 SET OF RECIPES AND COOKBOOKS
We offer our customers a set of recipes and cookbooks for the preparation of both traditional and exotic dishes with the admixture of flour from the larvae of sweathoppers, which bring new flavors. We have developed recipes from exotic spices that are not well known in our country to provide our customers with unusual gastronomic delights.
The flour from the larvae of the sweatgrass contains a high percentage of proteins, vitamins and health benefits. It has a beneficial effect on muscle growth, healthy weight loss and shedding unnecessary fat. Last but not least, the larvae of the sweat tree contain so-called antimicrobial peptides, which have antimicrobial, healing and anti-diabetic effects. These are concentrated in the oil pressed from the larvae, which we also supply.
Our company, Black Food Market, is responding to a society-wide demand for new sources of protein, a meat substitute that conserves farmland, water resources and animal comfort.
Mealworm larvae are capable of converting organic waste into living matter and can be further developed into food and feed. A by-product is the organic fertilizer frass, which is the excrement of the larvae. This saves nature, water resources, indigenous ecosystems and biodiversity, which is not under pressure to create more and more areas for farmland due to insect consumption.
Last but not least, growing and consuming insects also saves energy, fuel and CO2 production. In the future, insects could dispose of biodegradable waste produced by households and cities, as well as industrial organic waste.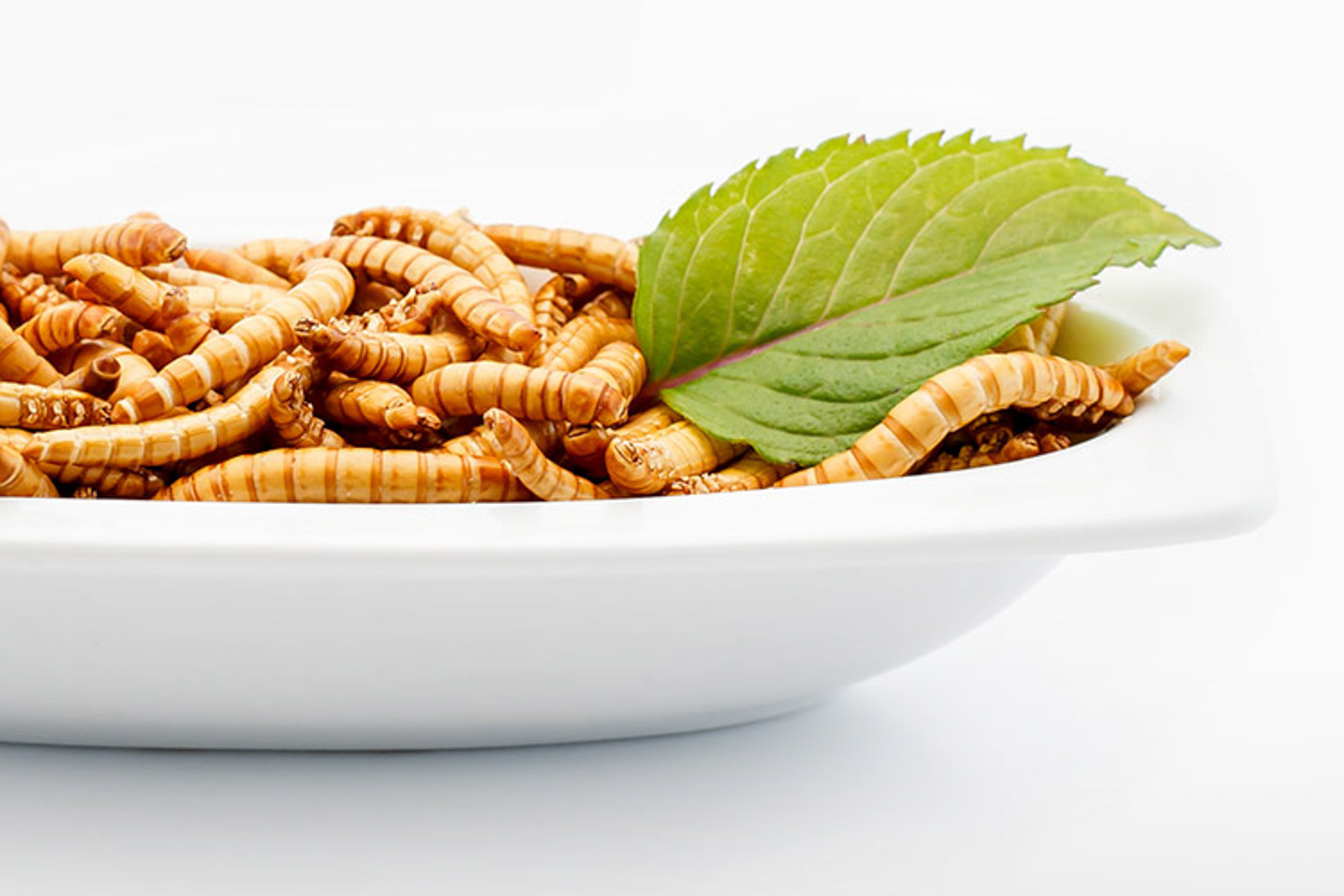 Read our articles and posts.